OUR APP FEATURES
You can enjoy some of the amazing features listed below when you download the local Mama App.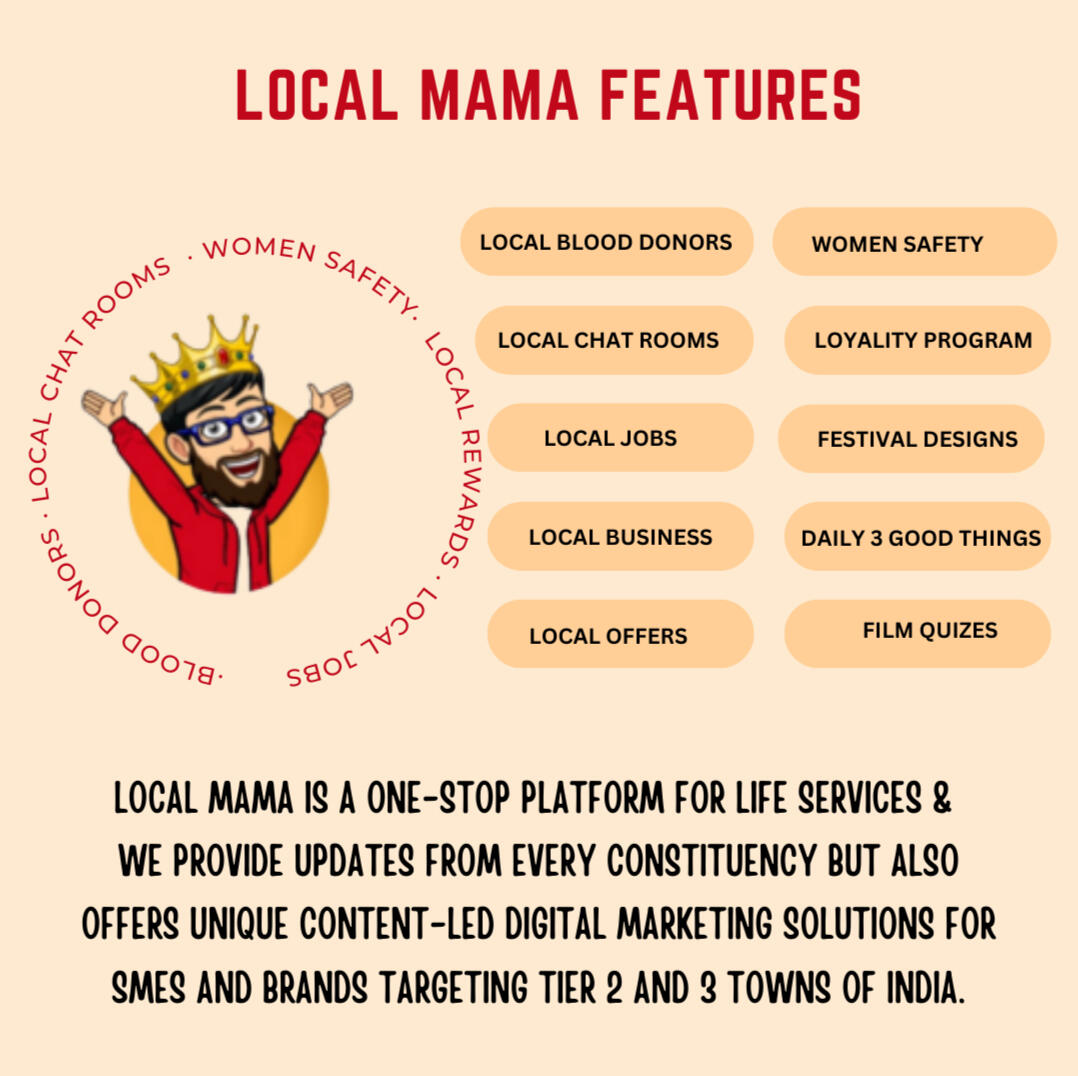 Local Business Mama
Gps based enabled App. View photos and New Stock of business listings. Auto detection of your current location with the help of GPS. Close proximity search through the NEAR ME feature. Get directions through the interactive Google Map. Get business information (phone number, address, ratings). Call any business by just one tap. View hours of operation of business listings. Get some of the BEST DEALS as several vendors compare for your Transact with your favorite businesses in few clicks.
Job Mama
Get local verified jobs. Get regular jobs and employment updates from districts of Telangana, Andhra Pradesh . Get Job Notifications, Employment news - Local jobs, government jobs, private jobs, vidya-udyogalu news and fresher jobs, 10th Pass local jobs, 12th Jobs, Intermediate Jobs, UG jobs, PG jobs, degree jobs, and diploma jobs.
Blood Donor Mama
Voluntary blood donors across your state.Location based voluntary blood donors search . Blood donor registration upon OTP verification. Blood donor's login, edit profile, change password and delete profile You can call donor directly Report if any issue with donor details
Events/News Mama
Get 100% entertainment by reading Entertainment News, Sports News, Health News, Cinema News, Political News, Technology News, Business News, Stock Market News,Trending Local News, Election news and etc...
Best Deals Mama
Get to know all the best deals offered by your neighbour shops along with the shops in your city from Local mama.
Women safety
Just one tap away to connect women safety officers , easy to track your location.
APPS SCREENSHOT
This app will find business based on your locaiton (GPS). Find details, pictures, phone numbers. Share and get direction of businesses and service providers who are signed up with us.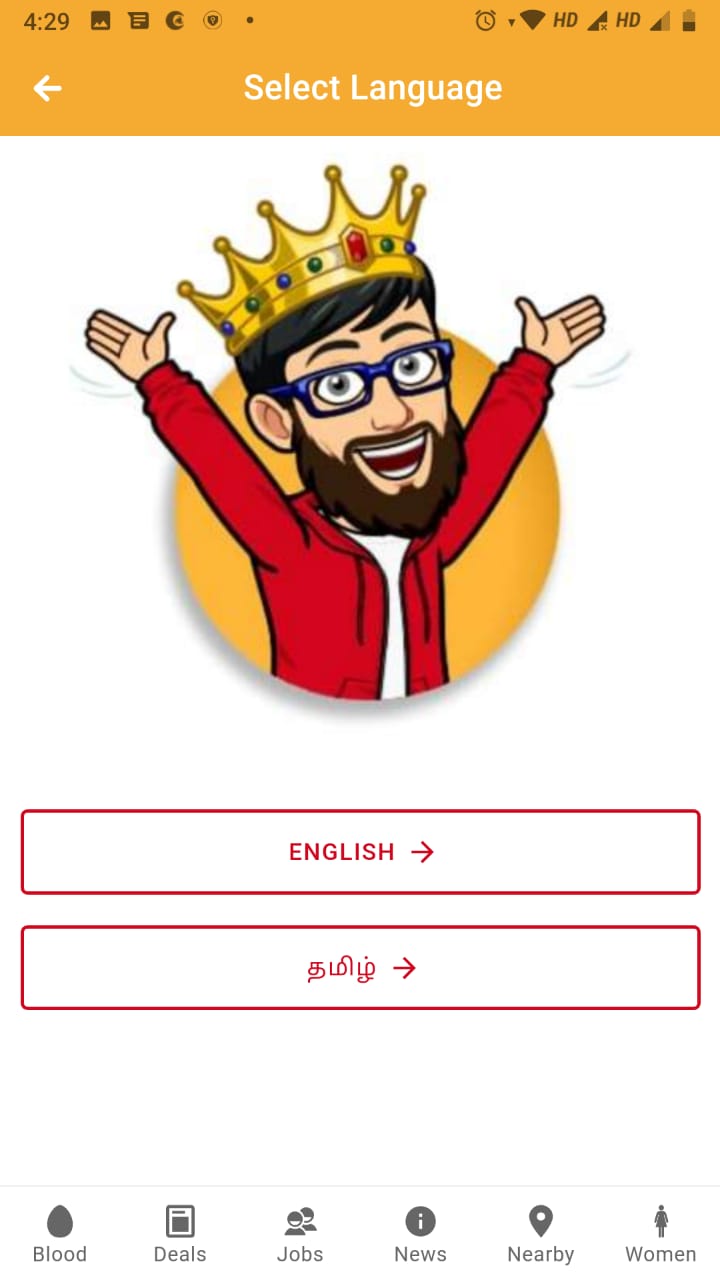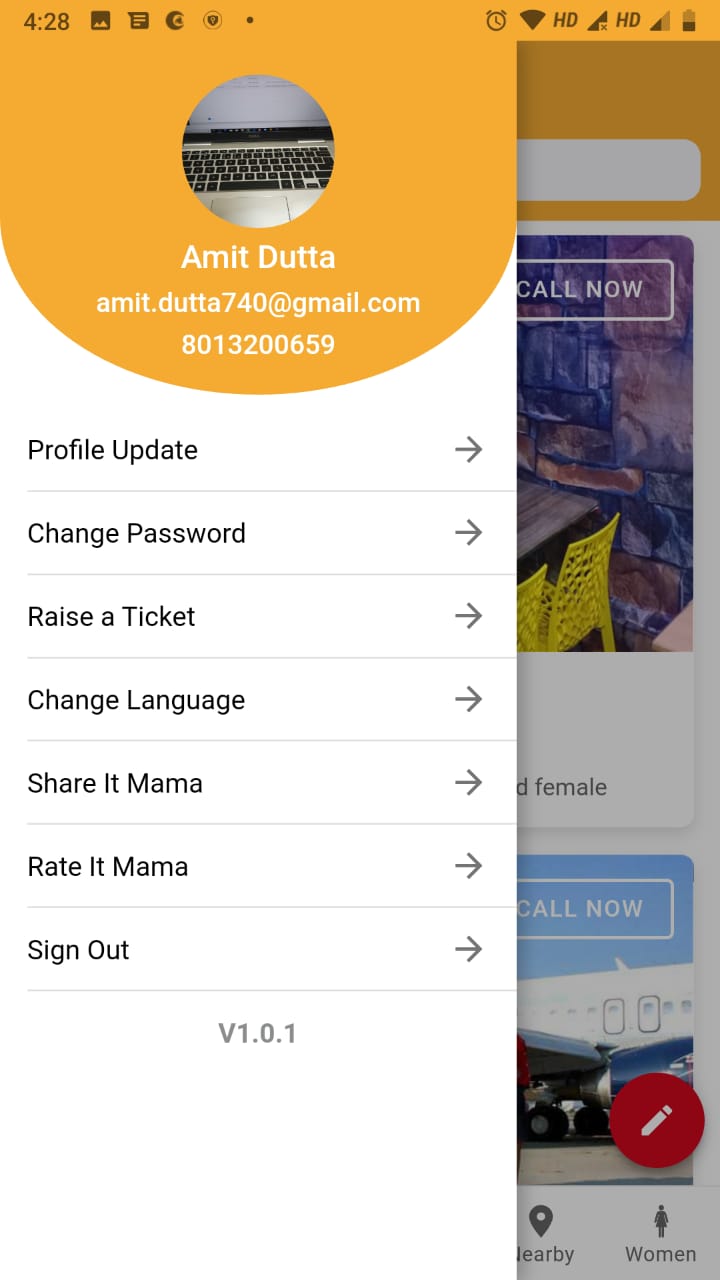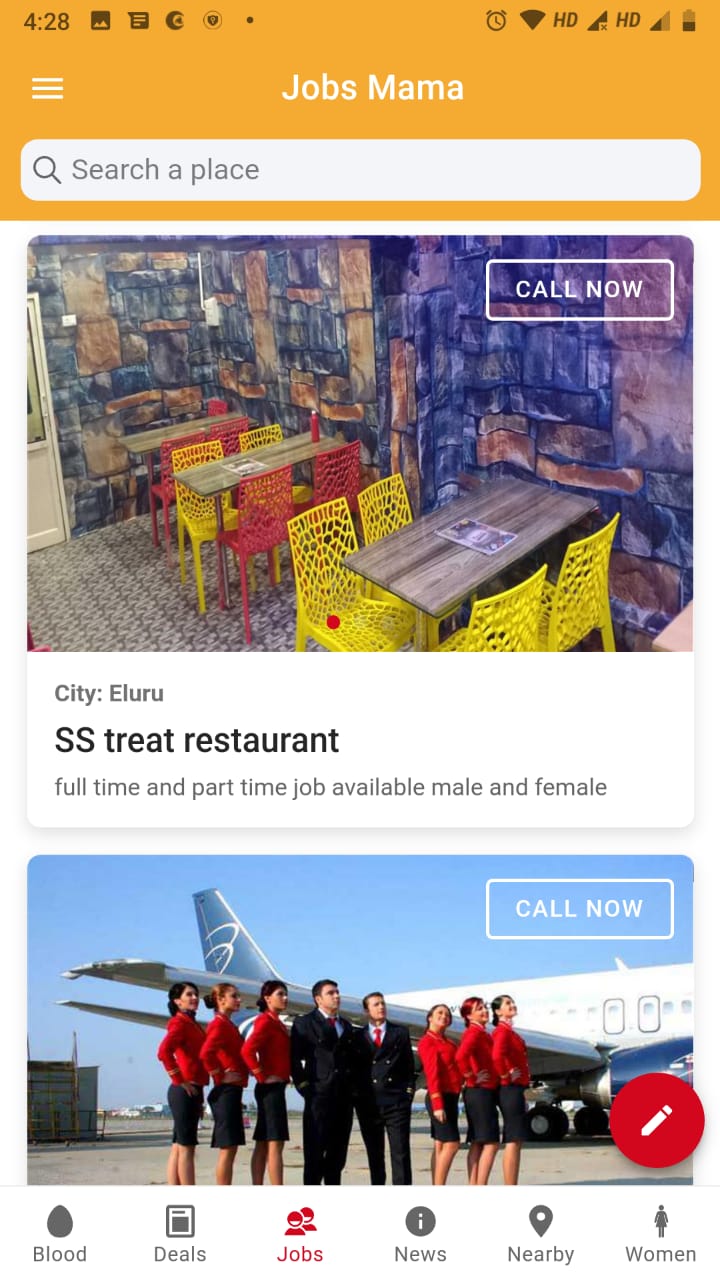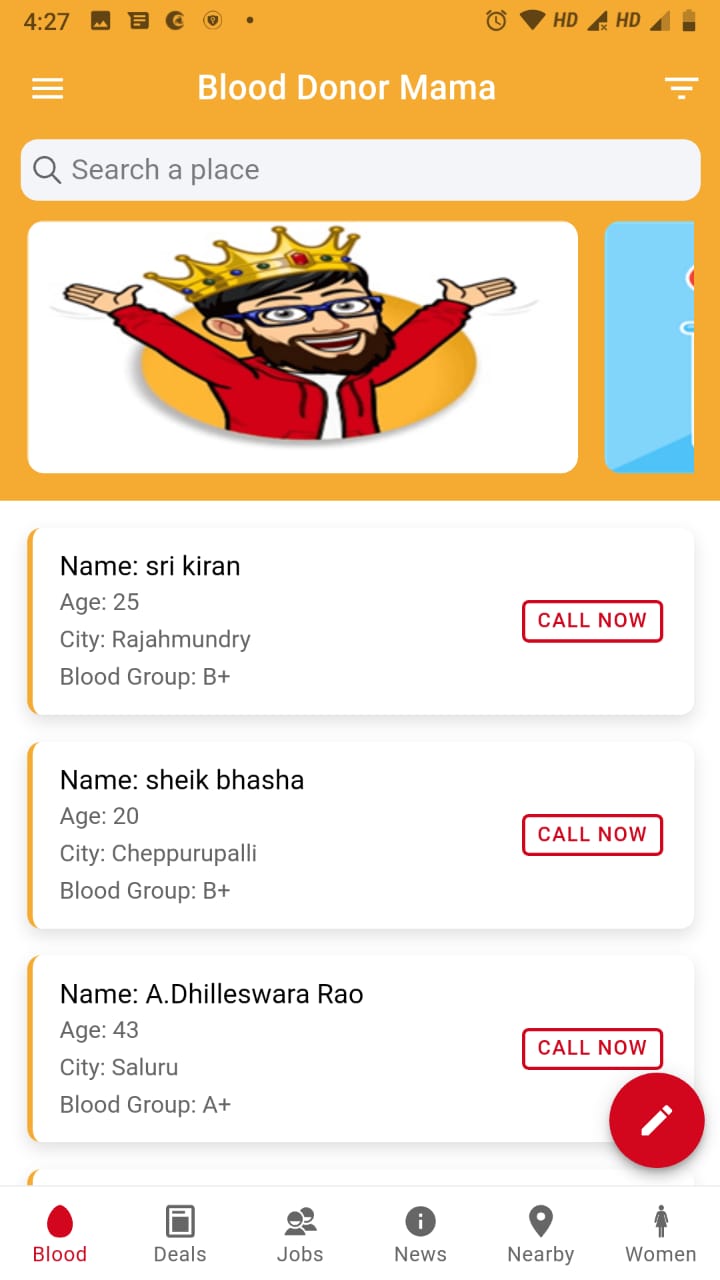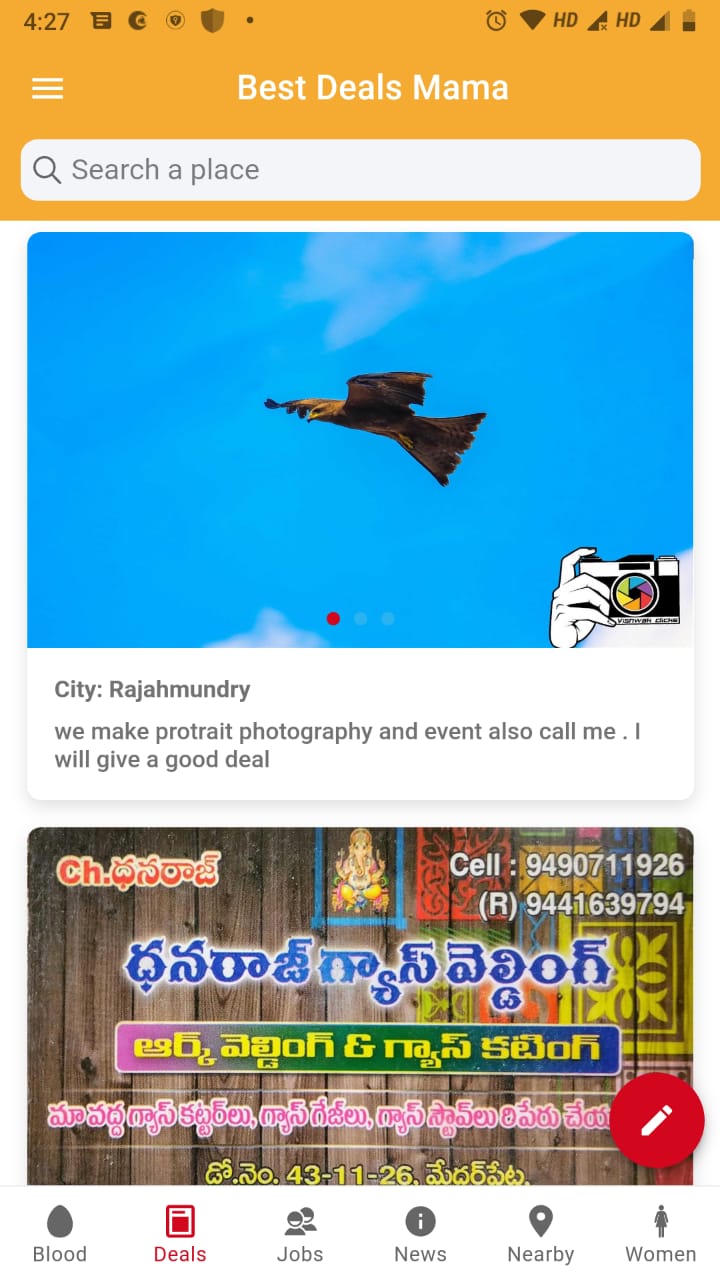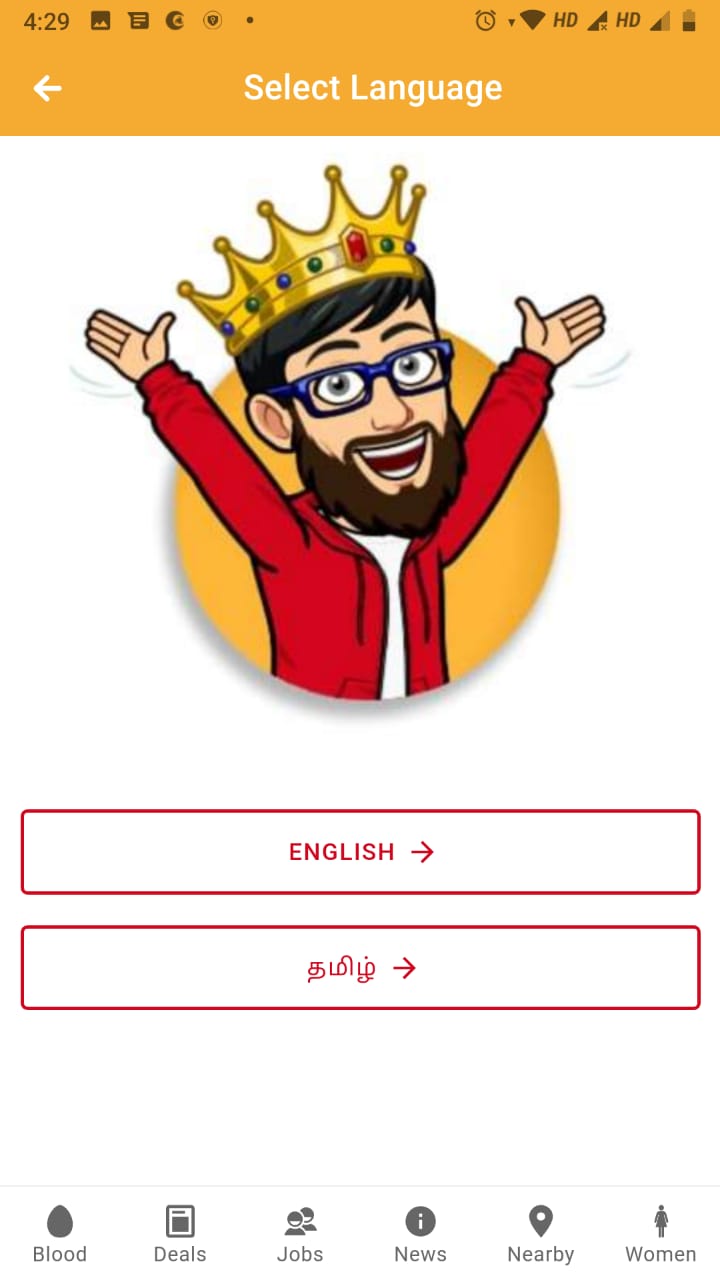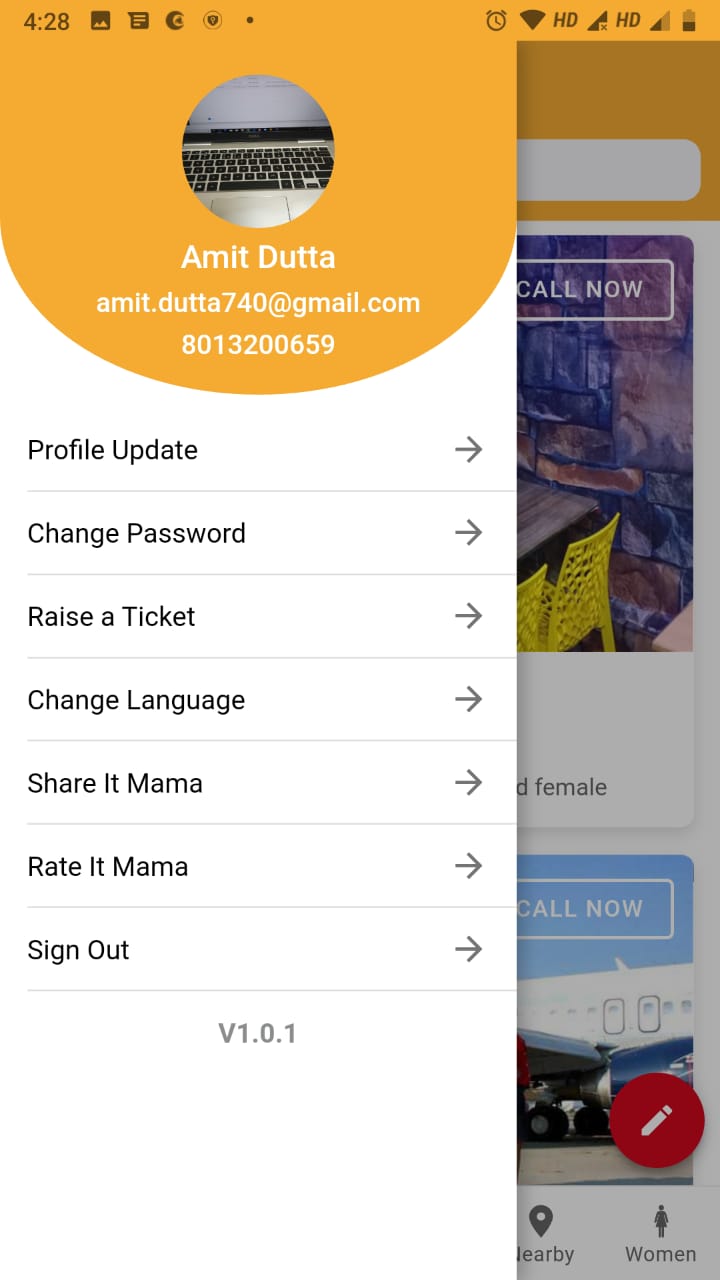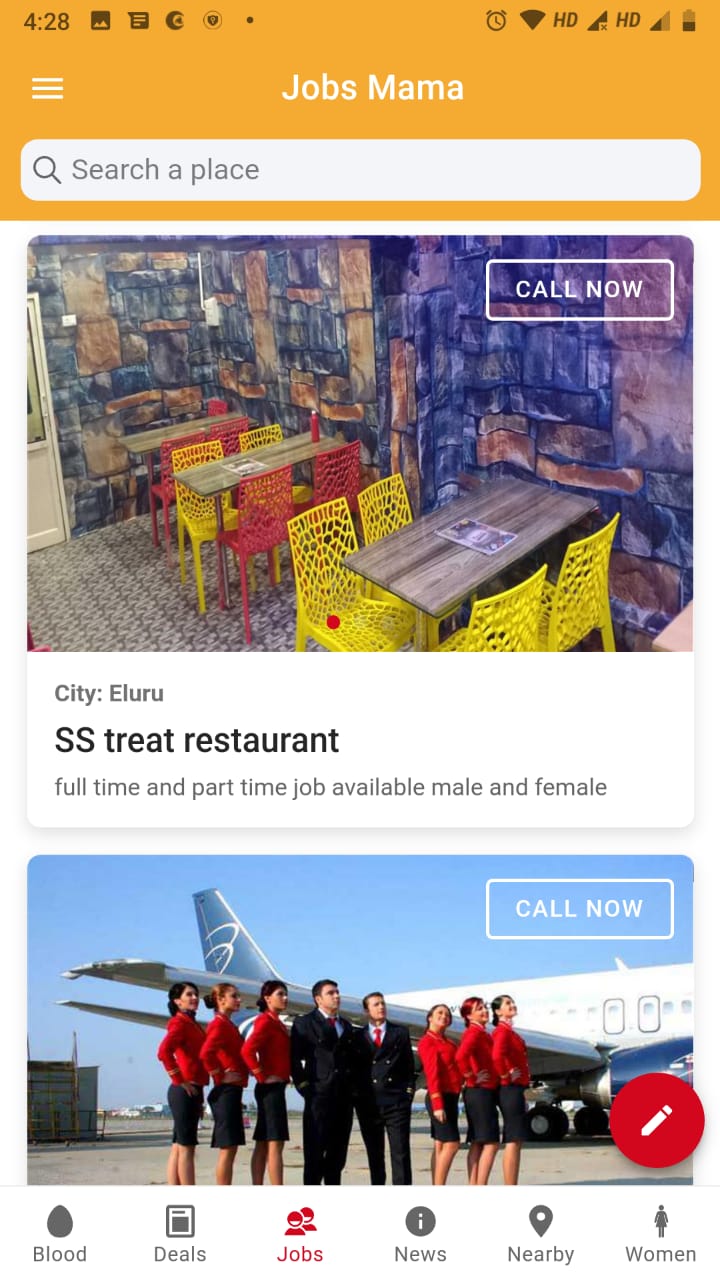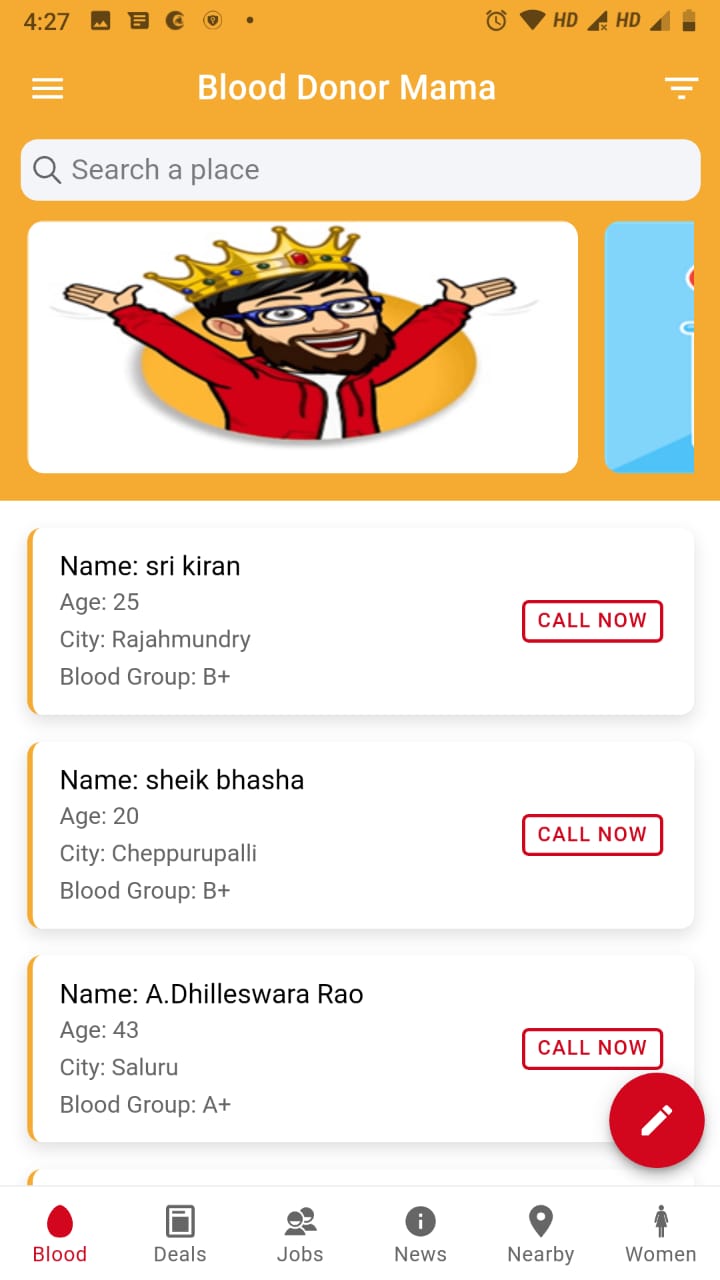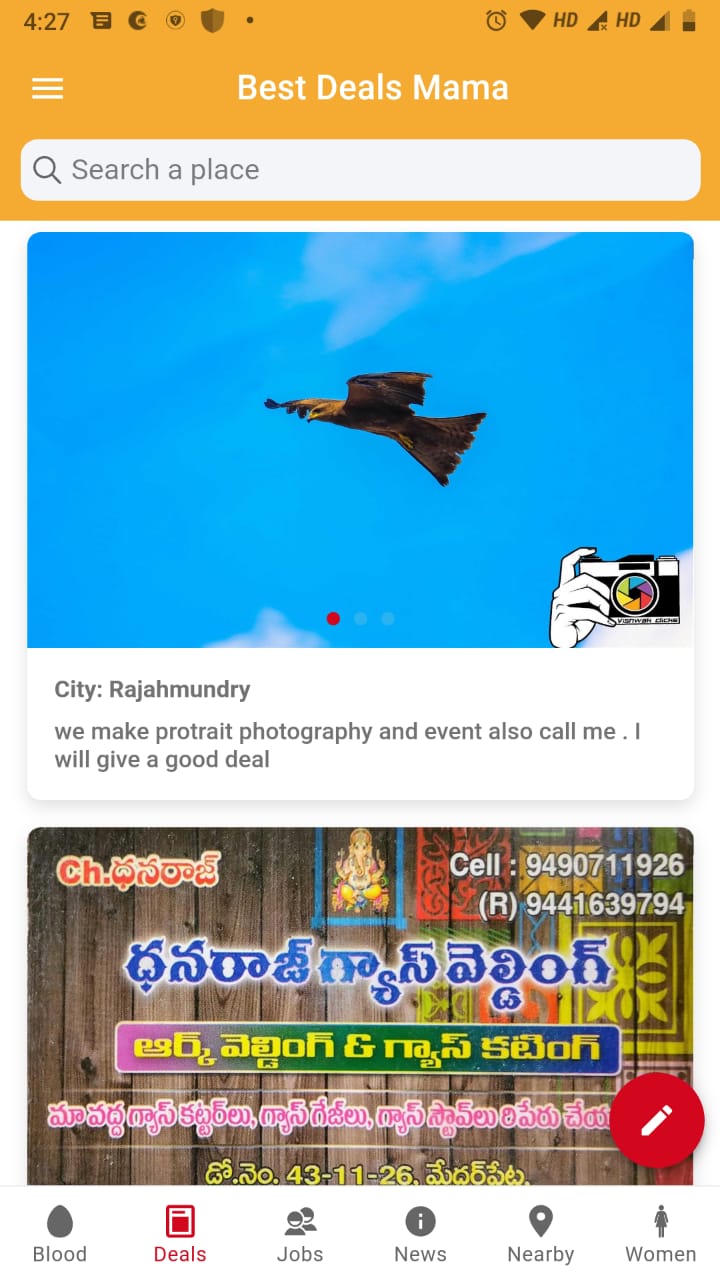 GET THE APP
Local Mama App Best Local Search App –Business Related To Health, Shops, Hotels, Function Halls, Travels, Grocery, Food, Clothes, Nearest Vendors , Best Deals, Local Blood donors, Local Events, local Jobs , local news ,Etc.
GET IN TOUCH
Office Location
Local mama , Hig 104 Aphb colony lalacheruvu rajahmundry 533106
Phone Number
+91 7569027622
Email Address
localmama4@gmail.com